Plain content goes below:
Payment plans as custom as your treatment
You should never have to choose between your dental health and your finances, which is why nq ortho offers tailored payment plans to suit each budget - including multiple payments and interest-free financing.
Forms, Tabular data etc goes below:
Side by Side goes below:
Payment Options
All of our fees include different options for payment with flexible deposit amounts. These are; upfront, Denticare or ZipMoney (discounts available on selected options also). We use two different third party finance companies that provide zero interest repayment plans specifically designed for Dental and Orthodontic practices, if you wish to utilise a repayment plan option rather than paying in full.
Our repayment plans are tailored to allow you the opportunity to pay off the total amount of your contract over a period of time which is set by the third party. The duration of your contract may go longer or shorter than the estimated treatment time. Payment for treatment must be arranged before treatment is commenced or appliances approved for manufacture.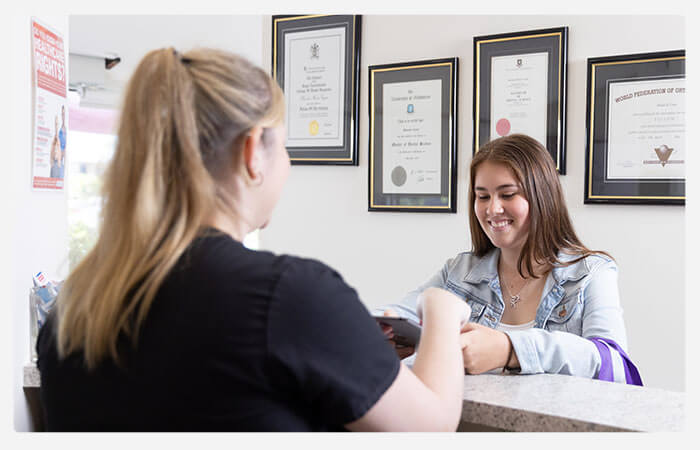 DentiCare
DentiCare has a once off setup fee of $39.00 which will be taken out of your nominated account when your contract is submitted. You will need to have your identification and bank account or credit card details with you to complete the paperwork. 
(Please note there is a monthly transaction fee for credit card payments). 
In order to qualify for DentiCare you must meet the following requirements: 
You are an Australian Citizen 
Australian Resident status does not qualify – if you are a permanent resident please inform staff as alternative options are available 2. You are 18 years or older 
You are gainfully employed and/or have an adequate income to honour the scheduled payments 
You are currently not bankrupt or subject to any bankruptcy and/or debt agreement If you have any further questions regarding DentiCare please call them directly on 1300 633 472.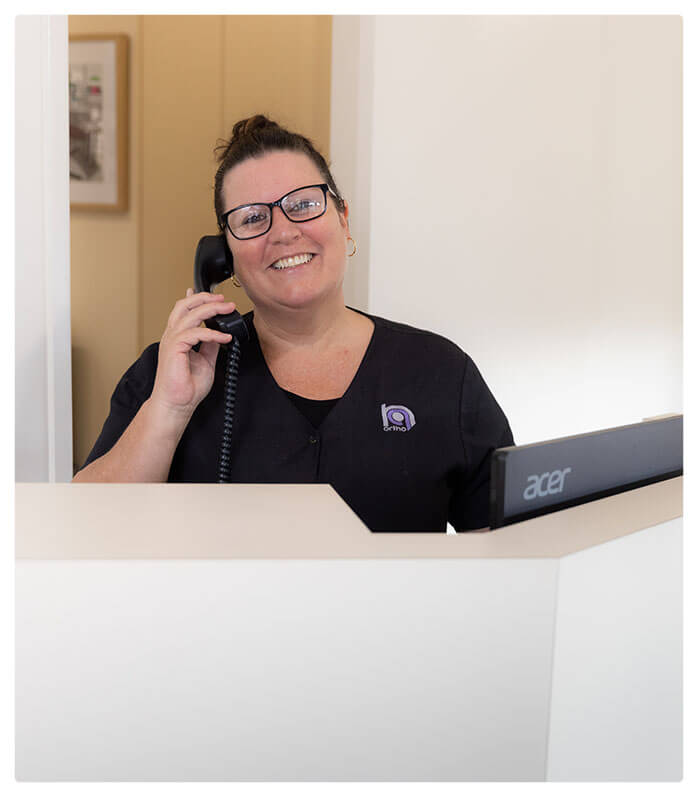 ZipMoney
ZipMoney has a once off $100 set up fee and no deposit required and offer 24 or 18 months interest free with minimum monthly repayments and $4.95 monthly fee while there is a balance owed. You will be sent a link for an easy online application process.
In order to qualify for ZipMoney you must complete their online credit check.
*You can find a comparison table of the two companies on the bottom of this page.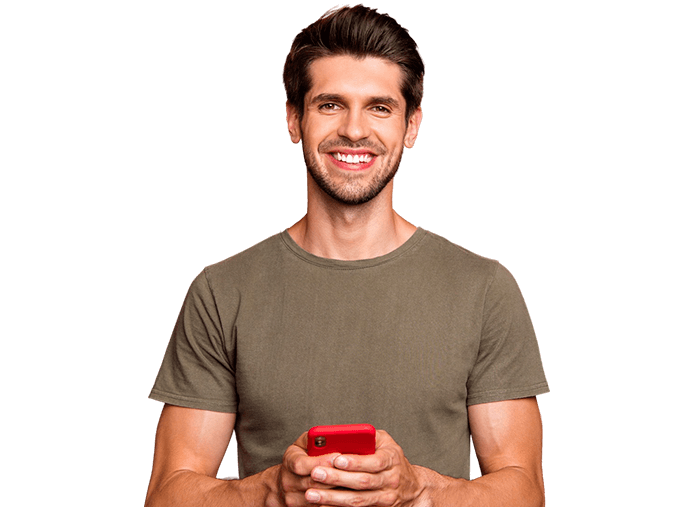 Health Fund 
If you have private health insurance, please bring your health fund card when you start your contract as we can swipe the card on the day. 
As all health funds and cover levels are different for each provider you will need to contact your fund directly to find out your rebate amount by quoting the items numbers below. 
For Braces: 
Item Number 881 or for some health funds 831 x2
For Aligners: 
Item Number 881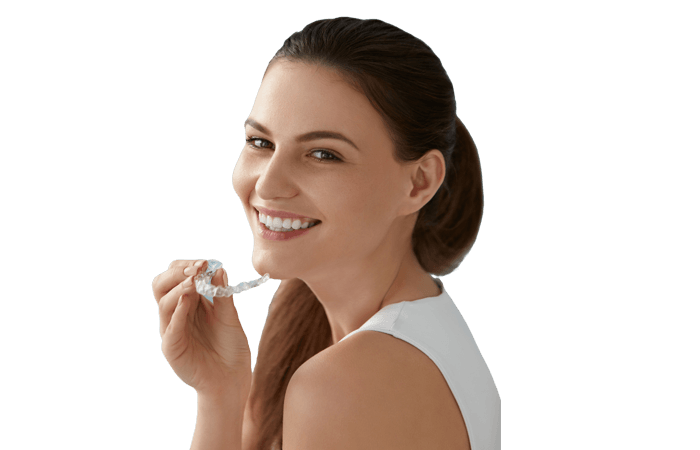 If your health fund pays the full rebate amount over a number of years, you can ask us for an annual receipt each year to take back to the heath fund for the remainder of the rebate. 
Unfortunately some health funds do not allow you to claim your benefits through HICAPS machine. This will require you to pay us first and then take your receipt to your health fund to claim your rebate. If any other item numbers are required please contact us.
***NOTE: these item numbers are the standard numbers used for each treatment type - please confirm this is the item number needed for your specific treatment by checking your personal treatment plan.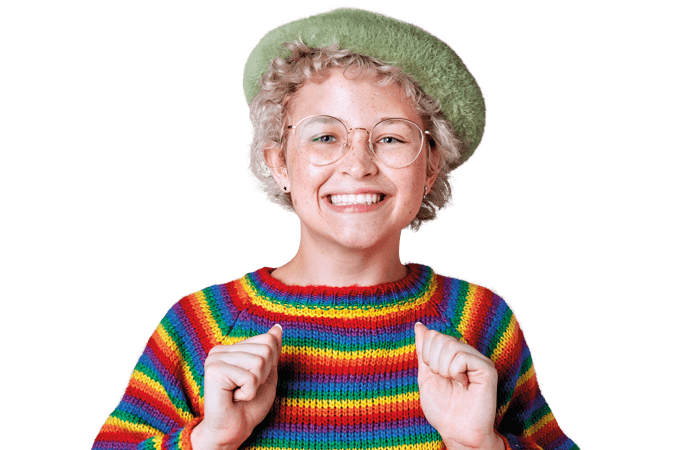 Payment methods
We accept Cash, Cheque, Direct Bank Transfer, HICAPS and EFTPOS (we do not accept AMEX). We can also take credit card payments over the phone. 
To pay your account by direct transfer to NQ Ortho's Bank Account use the following details: 
Account Name:LN Coyne Dental Services Pty Ltd 
BSB No:064 804 
Account No:1349 2467 
Reference: First and Last name of patient 
Please email a copy of your payment receipt to info@nqortho.com.au.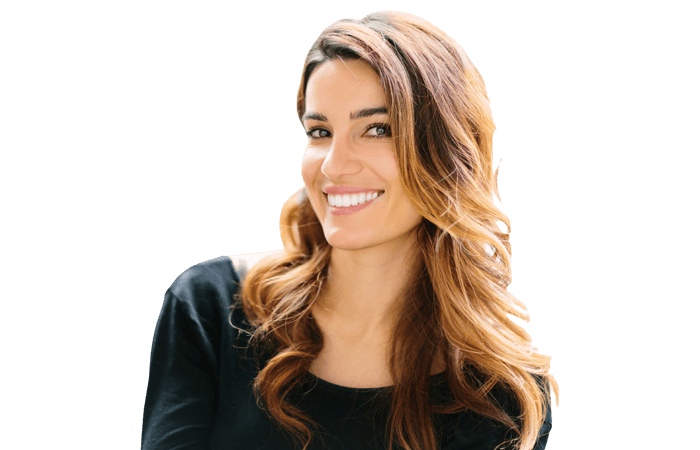 Learn more at your first consultation
We'll discuss your payment options in detail during your consultation, but you can also use our online calculator to find a plan that suits you.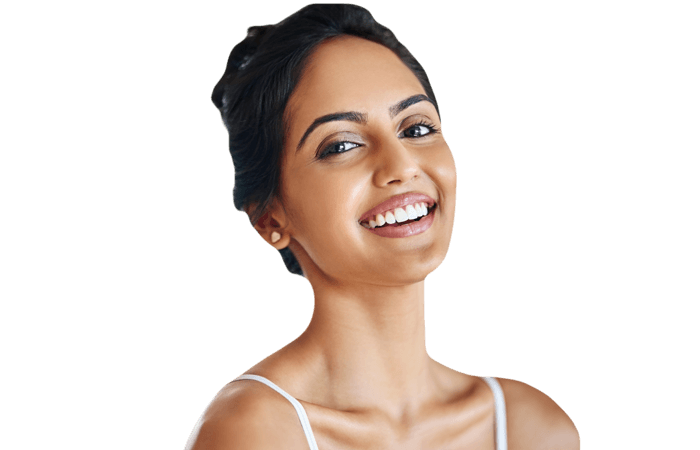 Finance goes below:
Comparison of Denticare & zipMoney
 
Denticare
zipMoney
Deposit
Yes, deposit required to start contract
(payed to NQ Ortho and deducted from treatment fee total)
No, a deposit is not required
Fees
Once off establishment fee of $39
(Fees for credit card payments: Visa & Mastercard 1.95%, Amex 3.25%)
Once off establishment fee of $100
$4.95 monthly fee while balance owing
Interest
0% on term of contract
0% for 12 or 24 months - then 19.9% after interest free period
Term
18 months with deposit of $500 (for contracts under $6000)
24 months with deposits of $500 > $2499
30 months with deposits of $2500 >
12 months or when total balance paid off (for contracts under $6000)
24 months or when total balance paid off
Repayments
Monthly for the first repayment, then can be changed to Monthly/Fortnightly/Weekly
Monthly/Fortnightly/Weekly - additional payments can also be made online at any time
Minimum Payments
Monthly repayment amount required each month/fortnight/week. However you can make additional payments at any time (by contacting Denticare) , which will come off the end of the contract.
Monthly repayment amount required each month/fortnight/week. However you can also make additional payments at any time via the ZipMoney app or website.
Application
Form to be filled out at NQ Ortho at time of deposit. Requires drivers licence, credit card number or bank account details for direct deposit and signatures. (Fees for credit card payments: 1.95% Visa & Mastercard, 3.25% Amex)
Online application. nq ortho will send a link with the treatment amount, click the link and follow the application process for approval. Requires personal details such as a bank statement for credit check.
CTAs goes below: