Plain content goes below:
Meet our Specialist Orthodontist
Feel at home when you visit our family-run orthodontic practice. nq ortho keeps your treatment feeling cozy with our father-daughter Specialist Orthodontist duo. Dr Laurie Coyne and his daughter Dr Rhonda Coyne will welcome you in each assessment.


Team goes below:
specialist orthodontists goes below: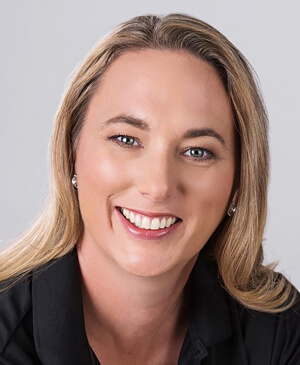 Dr Rhonda Coyne
Specialist Orthodontist
Dr Rhonda Coyne is a Specialist Orthodontist with over 20 years of experience. She studied Dentistry at the University of Queensland, and Orthodontics at the University of Melbourne. Upon graduation, she joined her father's family practice in Cairns and now runs our three practices in Far North Queensland.
Coming from a family of specialists and teachers, she takes a special interest in all forms of education, technology and professional development and is dedicated to being the best she can be. She is regularly invited to present on a range of dental and orthodontic topics on both national and international platforms.
Dr Rhonda Coyne is passionate about helping you feel confident and happy. She says that the most exciting and rewarding part of her job is empowering patients with renewed confidence. After all, you're never fully dressed for the occasion without a big smile!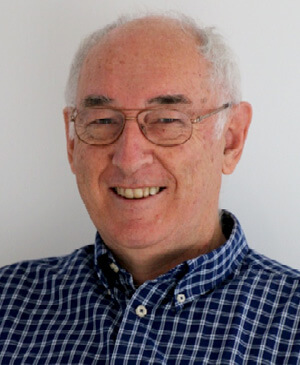 Dr Laurie Coyne
Orthodontist (Retired)
Dr Laurie Coyne is a man of many talents. He started his working life as a high school teacher at various schools including Trinity Bay High School. He then went on to complete his dental degree which led him to a further degree in orthodontics as an adult - he has created beautiful smiles for many patients throughout his dental career!
As the former owner of nq ortho, he has paved the way for Dr Rhonda Coyne and handed over the reins to her with the aim of slowing down and enjoying retirement. His knowledge and experience are highly sought after, and he still enjoys being hands-on, so he has traded his orthodontic tools for model train tools!
Oral health therapists goes below:
Clinical Team goes below: