Orthodontic Specialists Cairns
Set your child's smile up for success
Does your child qualify for Invisalign® treatment? You can find out today using our interactive form! With Invisalign® First clear aligners, we can gently guide the growth of your child's smile to make room for their teeth - saving you time and money on future treatment.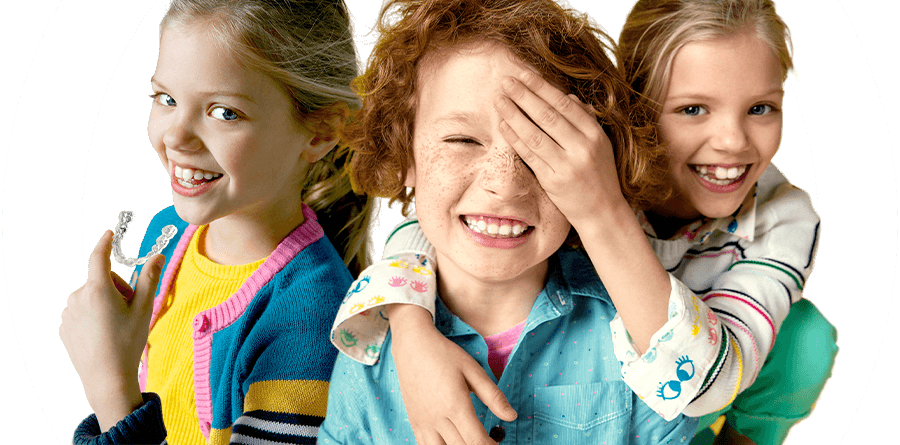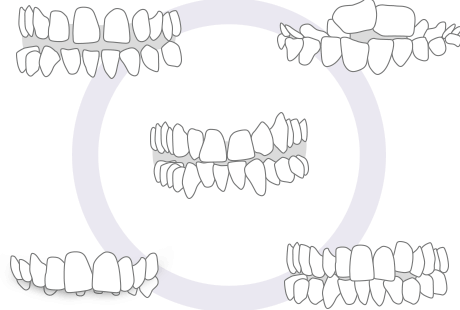 Not sure which treatment is right for you?
Answer some quick and easy questions using our fun, interactive quiz to find out which treatment you could benefit from most at nq ortho.