Plain content goes below:
The iTero 3D scanner: all accuracy, zero mess
nq ortho has invested in the future with a state-of-the-art iTero 3D scanner to capture an incredible and highly detailed digital layout of your mouth.
Forms, Tabular data etc goes below:
Side by Side goes below:
See your future smile
At your consultation, we can set you up for treatment by providing you with an iTero scan. The scan doesn't require any manhandling or bite moulds to create an impression. And the virtual impression of your mouth will help us develop your custom treatment plan.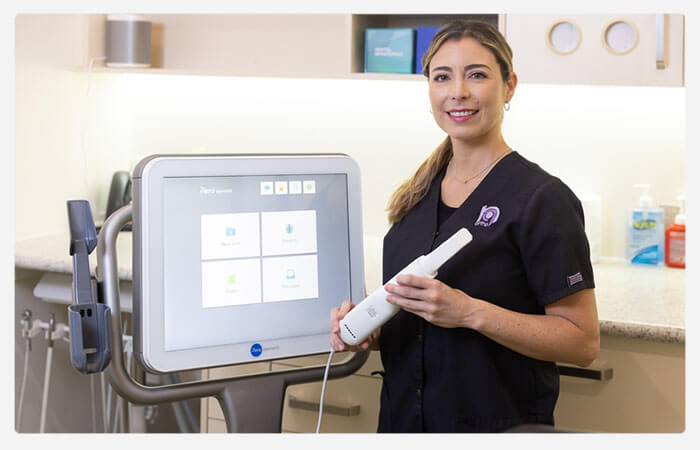 Finance goes below:
CTAs goes below: