Plain content goes below:
An array of tools to make your smile shine
Every case is different. There is no one single treatment method to suit every smile! Dr Rhonda Coyne uses a range of orthodontic appliances to achieve your perfect smile. With the help of separators, positioners and ties, she is able to get the best results through a custom treatment plan tailored just for you.
Want to find out exactly what is involved in your treatment? Discuss your options with our team at your consultation.
Forms, Tabular data etc goes below:
Side by Side goes below:
Bite correctors (Expanders and Plates)
A bite corrector is either a removable plate or a fixed expander worn to correct early dental problems. They are commonly used for the correction of bite problems such as an overbite, single tooth cross bites or for jaw expansion of a narrow arch.
The plate is made with hard acrylic and there are a range of colours and options to choose from. The expander is made with metal and is made digitally to ensure a snug custom fit.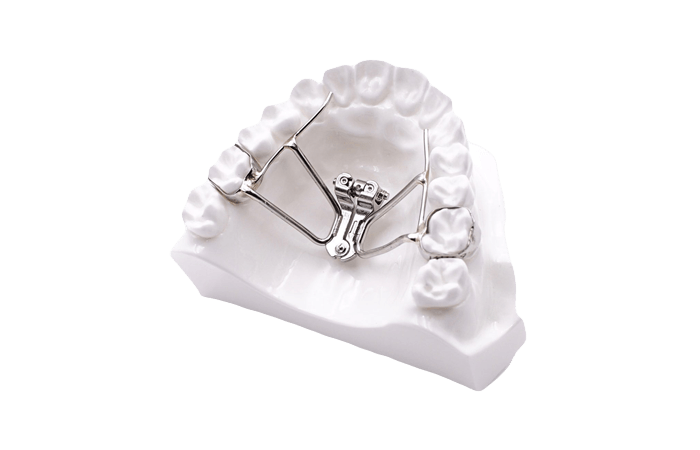 What's included in your treatment:
Impressions/Scan needed to manufacture appliance
Fitting of appliance
1x appliance case (removable only) & 1x appliance key
Elastics (if required)
All adjustment appointments
Retainers and periodic retention appointments for 2 years after active treatment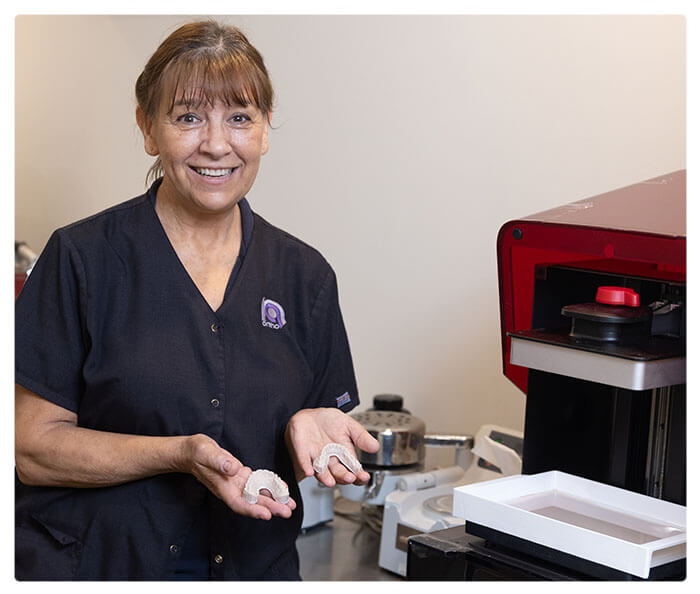 What's not included in your treatment
Repairs or replacement of the appliance
General Dentist costs - for the extraction of teeth for orthodontic purposes, 6-12 month regular dental checks, cleans and fillings
Other Specialist costs - if we need to refer you to another specialist such as an Oral and Maxillofacial Surgeon, a Periodontist or a medical specialist.
Non-orthodontic appliances such as mouthguards needed during or after treatment
Visits to us after two years of retentions and retainer supervision has passed (unless on review)
Re-treating you if you have not worn your retainers correctly and have let your teeth move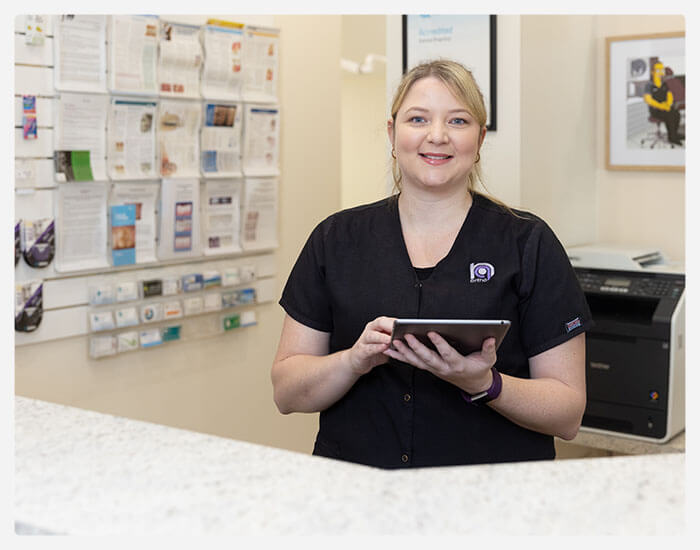 Finance goes below:
CTAs goes below: