Plain content goes below:
Why choose us?
nq ortho has been transforming smiles in Cairns and surrounding communities for over 30 years. We know exactly how to help you achieve a beautiful smile, so leave the planning to us - and just sit back and enjoy the journey!
Forms, Tabular data etc goes below:
Side by Side goes below:
6 reasons to start treatment at nq ortho
We put you first - At nq ortho the needs of the customer are always paramount. We will personalise your entire treatment and make sure you feel confident and informed every step of the way.
We have extensive experience - Dr Rhonda Coyne is a Specialist Orthodontist. This means she completed a 4 year Masters in Orthodontics in addition to her 5 year dental degree. She is uniquely qualified to diagnose and treat complex orthodontic issues.
We are Diamond Invisalign® Providers - We are amongst the most experienced Invisalign® providers in Australia. Our prestigious provider status means that we successfully treat more than 150 cases with Invisalign® clear aligners each year.
We are committed to the highest standards - We strive to stay at the cutting-edge of the industry with modern techniques, state-of-the-art equipment, and continuing education. Your smile is in good hands with us.
We keep treatment convenient - We have three locations for you to choose from in Cairns, Innisfail, and Atherton. We also offer morning appointments to help you fit a straight smile around your schedule.
We offer affordable solutions - We provide competitive costs on treatment and flexible interest-free financing to help you fund your dream smile.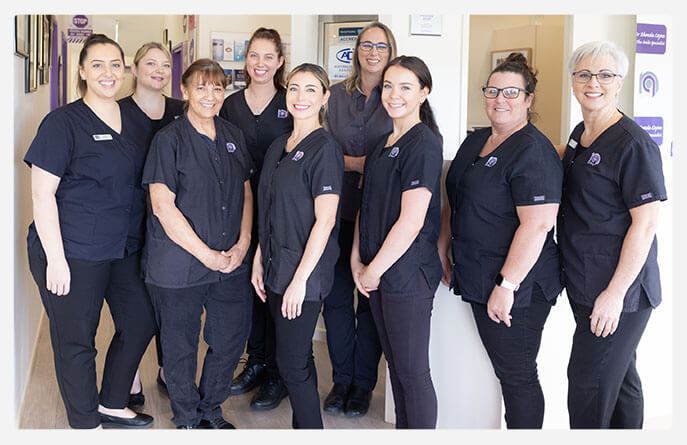 See the nq ortho difference
Book your consultation at one of our three convenient locations to meet our team, tour or facilities, and take the first step towards a stunning new smile.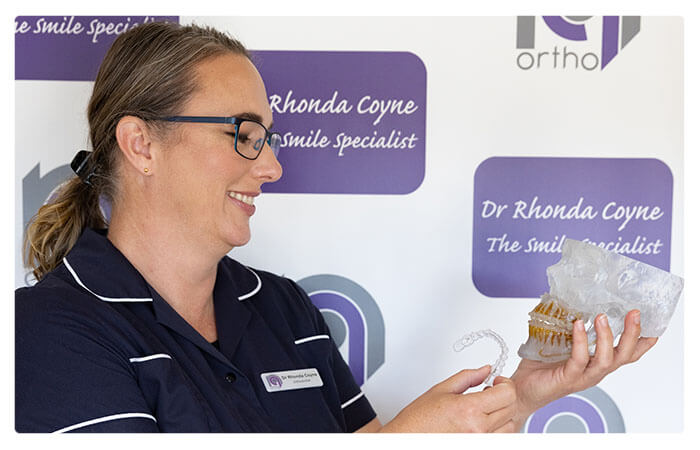 Finance goes below:
CTAs goes below: