Free Virtual Assessment
We understand that getting to the practice from a rural location isn't always cost-effective, or sometimes you're just not sure if orthodontics is possible - this is why we offer the option of a free virtual assessment!
Dr Rhonda can assess if orthodontic treatment is required and advise you if making the trip into the practice is worthwhile just by sending us some photos!
Let's get started!
Find out if you need orthodontic treatment - our artificial intelligence will identify if orthodontic treatment is necessary and provide a report showing your treatment options.
Please use your smartphone to open this link to take and upload your teeth photos instantly.
How it works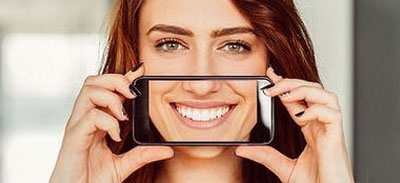 Step 1
Upload your photos
Just fill in a simple form and upload photos of your mouth.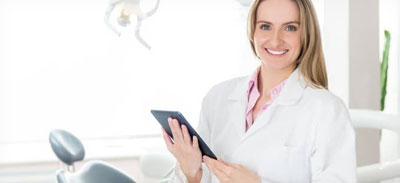 Step 2
Intelligent analysis
Your photos are analysed by AI then verified by our Specialist Orthodontist.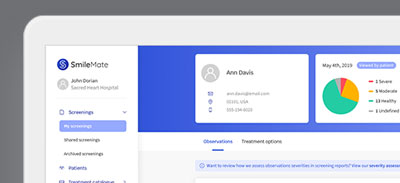 Step 3
Comprehensive report
You will be emailed a full report of your oral health and treatment options.
We can monitor your
treatment from the comfort of your home
1
Our team will carefully review your photos
2
We will check your teeth are moving according to plan
3
We will contact you if we need to optimise any part of your treatment for the best results
4
All you need for your check-up is a smartphone
5
Snap a selfie wherever you are