Plain content goes below:
The nq ortho app
Take advantage of our free nq ortho app that you can download to your smartphone.
Forms, Tabular data etc goes below:
Side by Side goes below:
Have you got the nq ortho app?
Our app helps you to:
Schedule your next appointment
See your treatment photos
View treatment documents
Update your personal details
View informational videos about your treatment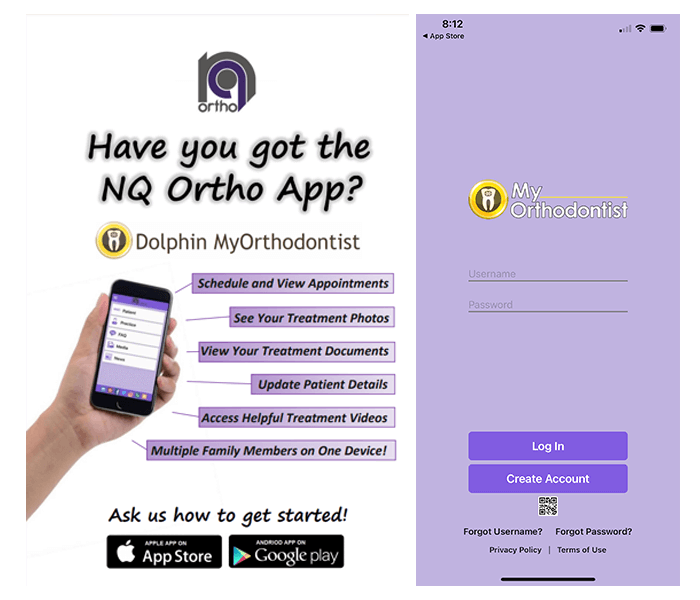 It's simple to get started
We will help you activate your account in person at our clinic by scanning your personal QR code. After that, you will be able to track all your important information from the comfort of your home. What's more, if multiple members of your family are patients at our clinic, you can share the same account on the nq Ortho app for your convenience.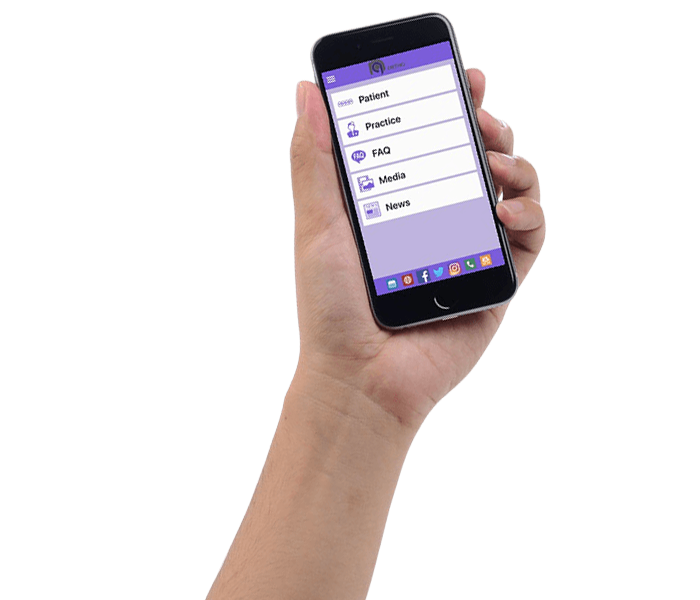 Finance goes below:
CTAs goes below: